Château La Branne
AOP Médoc Cru Bourgeois Supérieur
Château La Branne is a dynamic family estate that has been growing and evolving for over 35 years. Back in 1986, Philippe Videau, a passionate winemaker, realized his lifelong dream by reviving his family's small 2-hectare estate. With a strong sense of determination and an unwavering commitment to excellence, Philippe set out to produce wines of the highest quality that would reflect the unique terroir of the Medoc peninsula.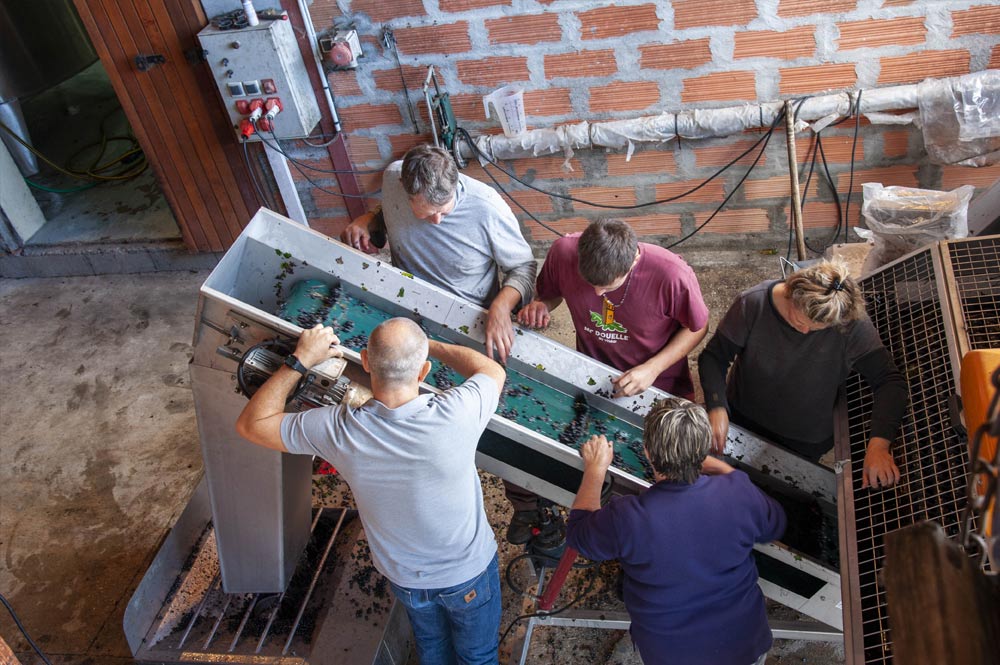 Over the years, Château La Branne has grown significantly and now boasts 30 hectares of diverse clay, gravel, and limestone soils. The estate's vineyards are situated in the heart of the Medoc, a region renowned for producing some of the world's finest wines. This picturesque landscape provides an ideal environment for growing grapes of exceptional quality, which are carefully tended to by the Videau family.
Cuvées
B… de la Branne
AOP Médoc
Château La Branne
AOP Médoc
Cru Bourgeois Supérieur
Vincent Soufre
AOP Médoc
Wine without sulfites
Please contact us for pricing, technical sheets, and sample requests.