Brojac Wine Alliance
Connecting passionate wine professionals
Founded in 2022 by Amanda Broffman and Hélias Bentejac, Brojac Wine Alliance reflects the fusion of two cultures. With complimentary backgrounds in wine production, the Brojac team is committed to sharing exceptional French wines with the world.
Our Mission
Our union of American and French heritage is devoted to connecting innovative, independent wine producers with enthusiasts worldwide. Our services are designed to streamline the supply chain and provide benefits for both our clients and the winemakers. We invite you to explore the exciting new faces of winemaking and discover timeless gems!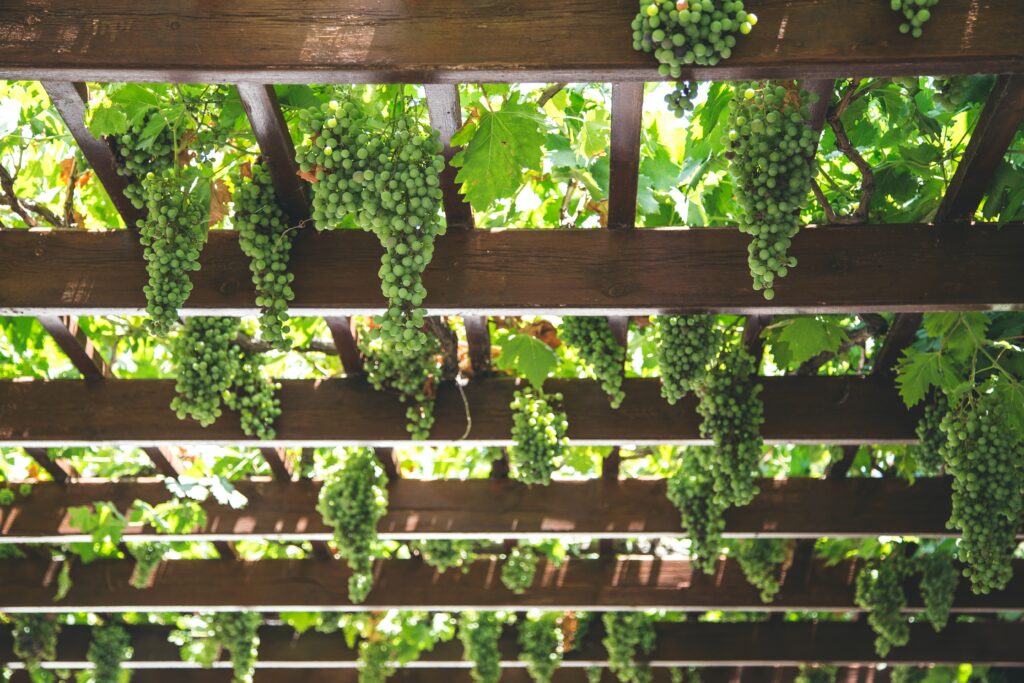 Our Values
At Brojac Wine Alliance, we appreciate wine as an art form and the hard work that goes into producing it. Our partners are dedicated to creating remarkable wines that showcase the skill, passion, and respect they have for their terroir. We are proud to represent wineries that meet today's environmental and social standards and have withstood the test of time – a true testament to winemaking's resilience.
---
Meet the Team
Amanda Broffman
Co-Founder
Originally from the California Coast of the United States, Amanda is now based in Bordeaux. After a career in Chemical Engineering in the San Francisco Bay Area, she obtained a Master's degree in viticulture and wine business, confirmed by multiple winemaking experiences in both hemispheres. Adaptable and well-versed in customer relations, she specializes in the Anglo-Saxon markets for Brojac Wine Alliance.
Hélias Bentejac
Co-Founder
Born and raised in the heart of the Bordeaux wine region, Hélias is an expert in French wine. With a Master's degree in wine production and business, combined with extensive professional experience in France, China, New Zealand, Australia, and California, Hélias thoroughly understands the wine business world and the challenges it is facing. He specializes in Brojac's producer relations.