Château La Rose Mayat
AOP Puisseguin Saint Emilion
For over 50 years, Frédéric Dufour and his family have nurtured Château La Rose Mayat's 4.2 hectare vineyard in the beautiful village of Puisseguin. Guided by a passion for winemaking, Frédéric and his wife Véronique took a leap of faith in 1998 and began producing their own wines in their own cellar. By working in harmony with nature, they have adopted sustainable vineyard practices that preserve the environment and the quality of their grapes.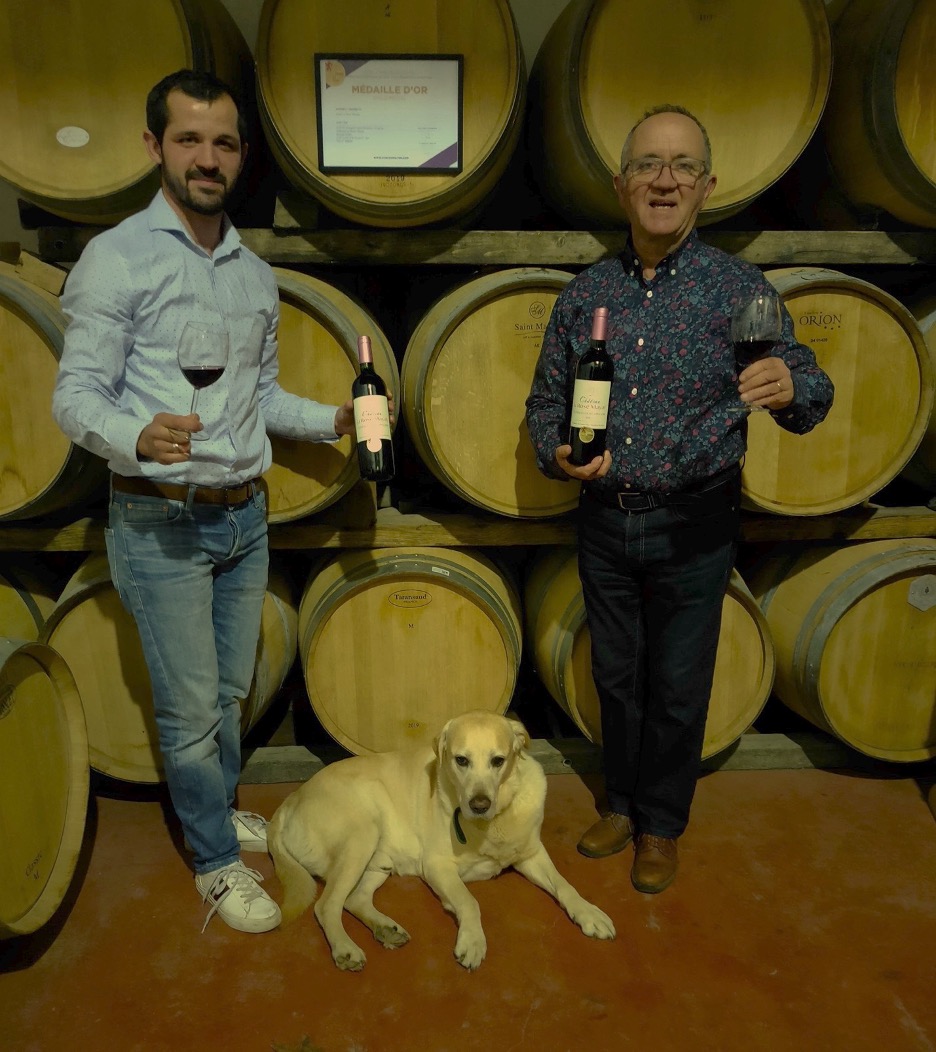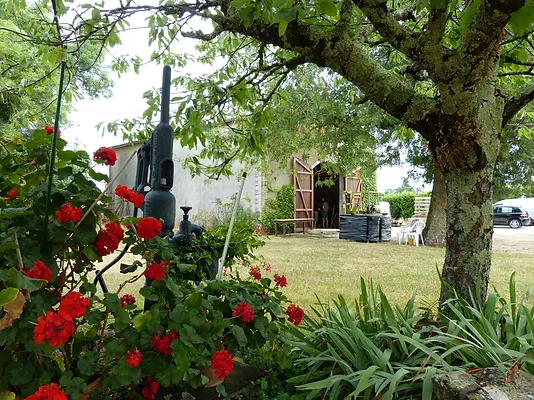 Today, their son Jean-Baptiste carries on the family legacy as head winemaker, planting an additional 3 hectares of vines himself, which will bear fruit in 2023. With only 2,000 cases produced annually, the boutique winery offers an exclusive selection of elegant blends of Merlot and Cabernet Franc, boasting soft tannins and fruity aromas that are ready to drink now.
Cuvée
Château La Rose Mayat
AOP Puisseguin Saint Emilion
Please contact us for pricing, technical sheets, and sample requests.