Château Alta Gaïa
AOP Bordeaux Supérieur
Château Alta Gaïa is not just a winery, it's a family affair. The Mallemanches have been managing the estate for over two decades, with Didier and Christine at the helm and their children Estelle and Loïc joining in 2019. Their dedication to crafting world-class wines is evident in every aspect of their process, from vine to bottle. Their latest project is challenging the boundaries of the Bordeaux appellation: a Provencal-style rosé made from Syrah and Grenache.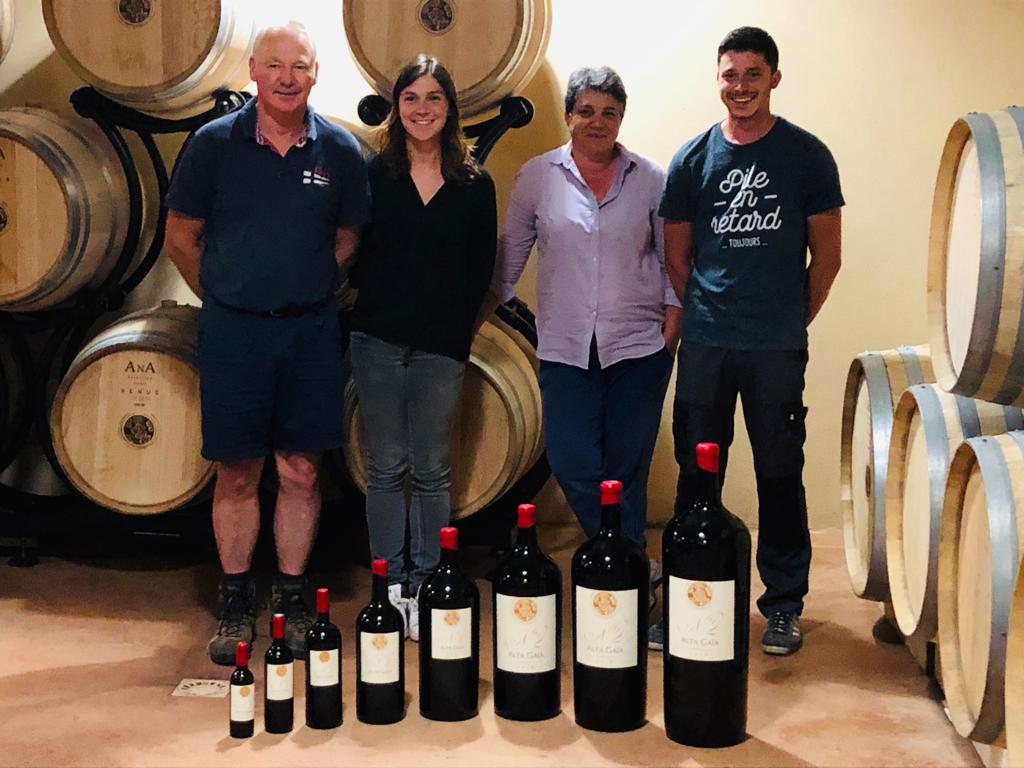 The Mallemanche family's commitment goes beyond making exceptional wines. They are dedicated to sustainable and environmentally friendly practices, using organic viticulture techniques and holding HVE Level 3 Certification. At Château Alta Gaïa, they understand that great wine is not just about what's in the bottle, but how it's made.
Cuvées
Château Alta Gaïa
AOP Bordeaux Supérieur
N°2 Alta Gaïa
AOP Bordeaux Supérieur
Château Alta Gaïa
AOP Bordeaux White
Kingly Rosé
Wine of France
Please contact us for pricing, technical sheets, and sample requests.